SOMEWHERE TO GO
"Wu's series, Somewhere To Go, is an extension of her previous series, Process, which documented a sequence of personal journeys. Here she takes us on another journey, revealing the everyday, the beautiful and the obscure. Wu's fascination with snapshot and transitional images mirrors the quick turnover of events in our daily lives. Collapsing the hierarchy between the traditional subjects of photography and the subjects of everyday life, Wu's Somewhere To Go creates a destination for the marginal and overlooked."
Shot in 35mm colour negative film.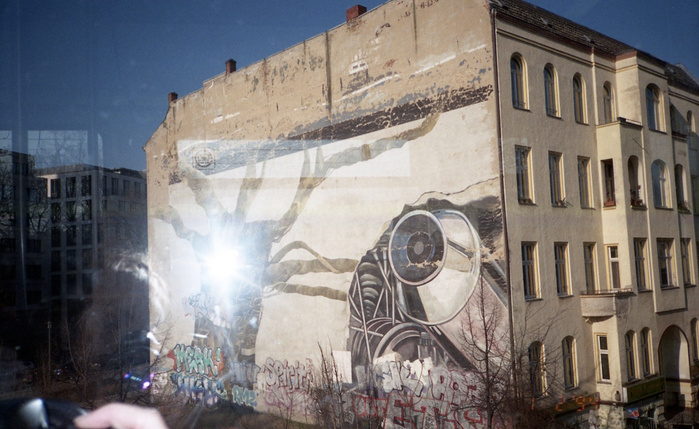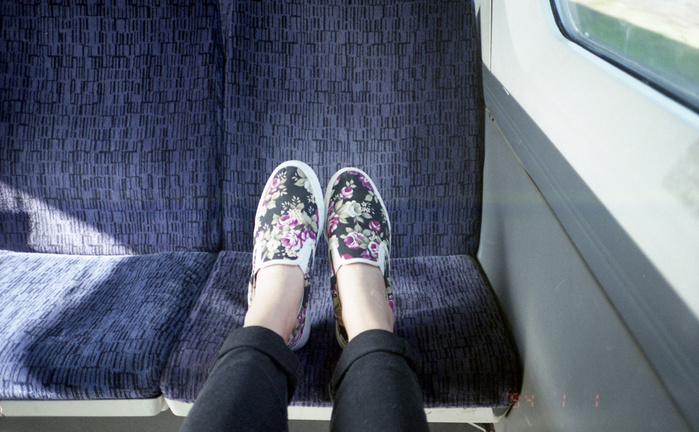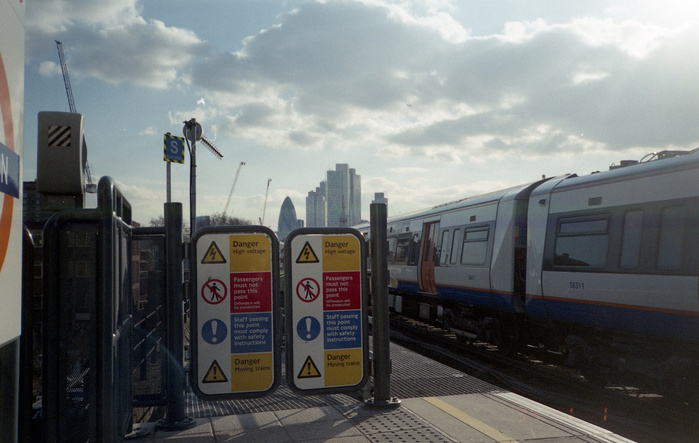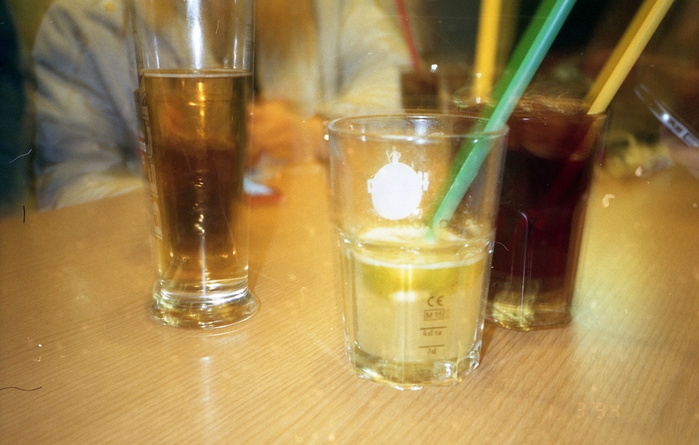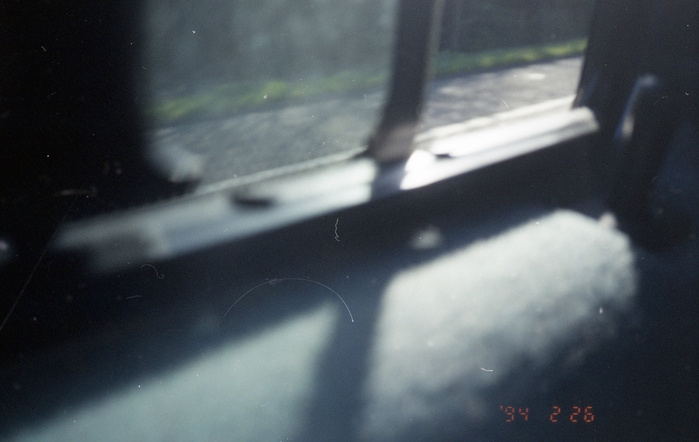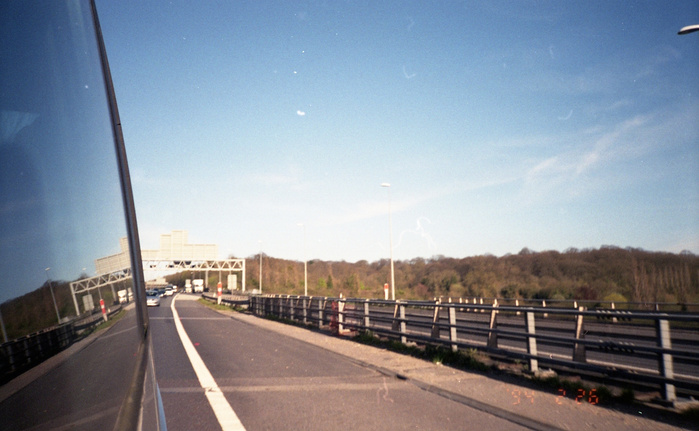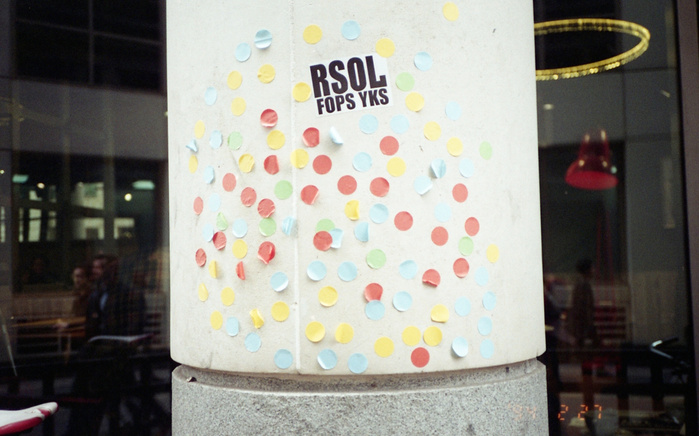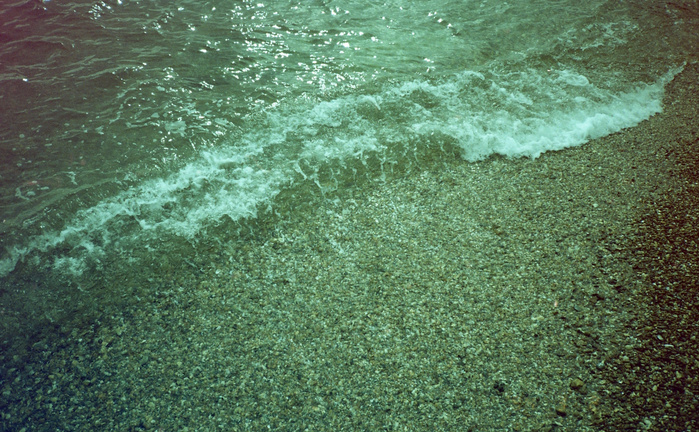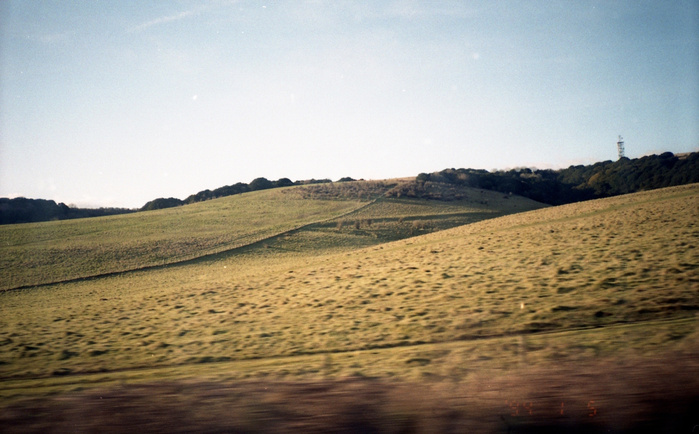 PROCESS

"There can be something quite magical about travelling through the night. Safe and warm in the cursor carriages, we look out onto a world that is illuminated and ever changing. The mind wanders and we reflect on where we have come from and where are heading. Wu's photo series takes us on a journey through the darkness of the night and encourages us to think about the journeys we all have made."